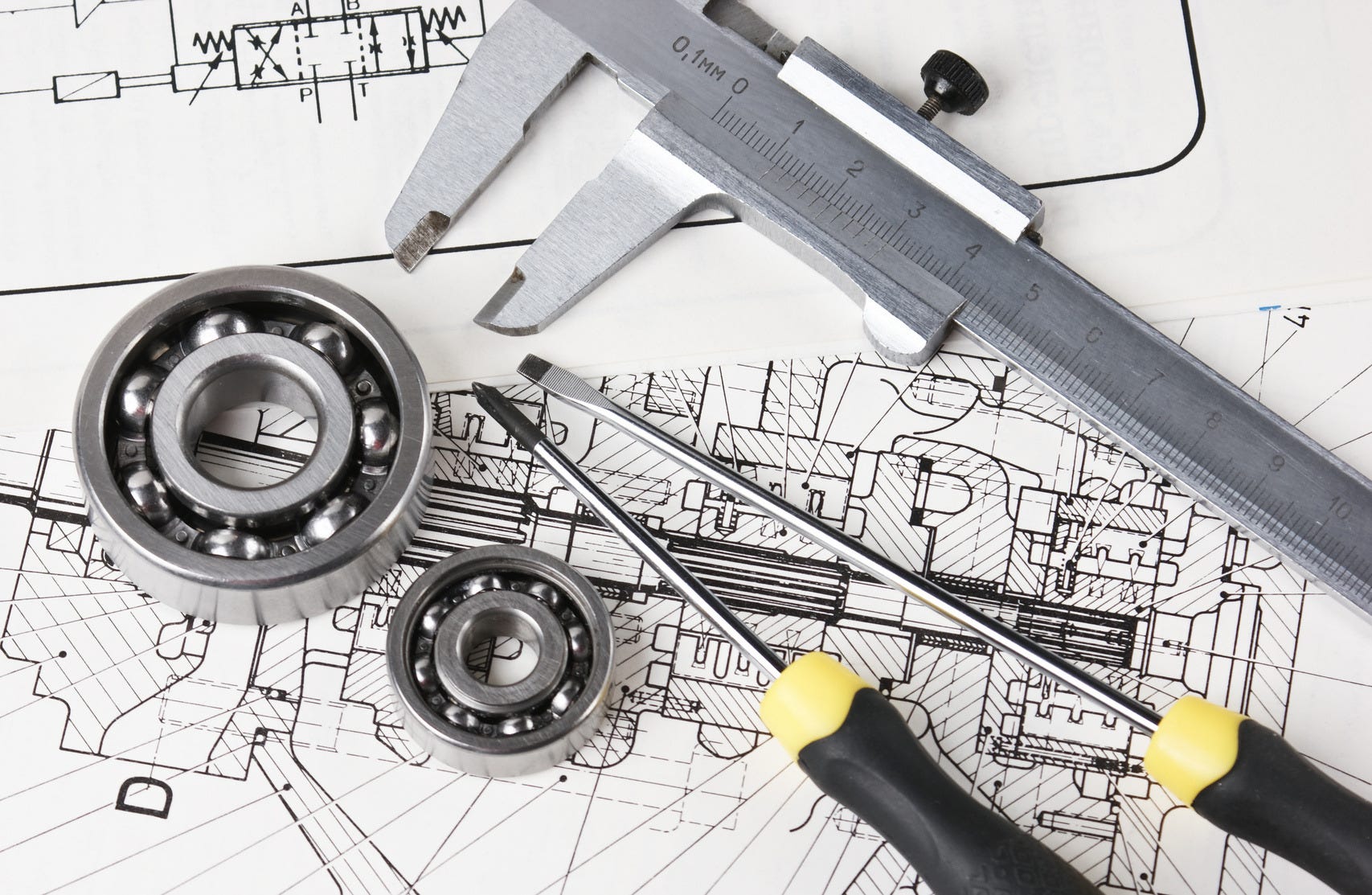 Protection of Intellectual Property Rights in Europe
With over 500 million people, Europe is one of the most important markets for many goods and services. Protection of intellectual property rights in Europe is thus vital for both European and non-European companies.
The European Patent System provides efficient patent protection for almost all European Countries and even some countries in Africa and Asia with only one proceeding. In addition, each country has its own patent office offering national protection.
A European Union Trademark offers trademark protection for the entire European Union with only one proceeding. Likewise, a European Union Design offers design protection for the entire European Union with only one proceeding. Also, for trademarks and designs, alternative national protection is available in each country.
Both European and national IP rights may be filed based on foreign priority rights or international applications. We assist you with filing and prosecution of
National German Patents, Trademarks, and Designs (to be filed at the German Patent and Trademark Office)
European Patents (to be filed at the European Patent Office)
European Union Trademarks (to be filed at the European Union Intellectual Property Office)
European Union Designs (to be filed at the European Union Intellectual Property Office)
National Austrian Patents, Trademarks, and Designs (to be filed at the Austrian Patent Office)
Oppositions and revocation proceedings against any mentioned right
Infringement proceedings regarding infringement actions in Germany (in cooperation with a German attorney-at-law)
Of course, we do our best to assist you with choosing the right strategy for protection and enforcement of your rights. We are looking forward to receiving your request.

Contact details:
IP law firm Dr. Martin Schlosser
Hofleitenstr. 34
86356 Neusaess
Germany

Tel.: +49 821 543 888 90
Fax: +49 821 543 888 93
E-Mail: mail[ät]schlosspat[.]de.
Profile of Patent Attorney
Dr. Martin Schlosser

Patent Attorney Dr. Martin Schlosser began studying physics in Augsburg and continued at the University of Lund (Sweden). He then moved to the Ludwig Maximilians University in Munich, where he graduated from the Chair of BioMolecular Optics with a thesis on energy transfer processes between dyes that he analyzed using femtosecond spectroscopy. As a research assistant at the Chair for Microsystems Technology at the University of the German Federal Armed Forces in Neubiberg, he developed new concepts for semiconductor components and dealt with measurement technology and analysis. With the resulting dissertation, he earned his doctorate in electrical engineering.

Because he has always been interested in economics, he studied business administration at the Private University of Applied Sciences Göttingen. He not only acquired the basic business concepts and strategies for corporate management, but also worked on two papers on standard-covering patents and the financial aspects of intellectual property rights. In doing so, he specifically prepared to provide competent advice to companies regarding commercially successful use of intellectual property rights.

Martin Schlosser began working in the field of intellectual property law already during his studies in 2003 as a technical consultant and translator for patent attorneys and attorneys-at-law, before training to become a patent attorney at one of the largest German IP law firms. Other relevant traning included the 7th civil chamber of the Mannheim Regional Court, the German Patent and Trademark Office, and the German Federal Patent Court. With an accompanying degree in general law at the Distance Learning University in Hagen, he also acquired the corresponding legal qualification. At the same time, he also prepared for the examination to become a European Patent Attorney, which he successfully passed before he graduated as a German Patent Attorney.
In 2013, Martin Schlosser started his own IP law firm and has since then worked for companies of all sizes, primarily on patent and trademark cases. His broad technical expertise covers electrical and mechanical engineering, automotive technology, semiconductors, physics, automation, and software including artificial intelligence. In addition to patent and trademark prosecution, he also successfully performs contradictory cases and helps clients with acquiring funding, investors, cooperation partners, and public support, and with economically successful use of their intellectual property rights. With his additional qualification as a Business Mediator (CCI) and Certified Mediator and in Commercial Arbitration, Martin Schlosser also provides Alternative Dispute Resolution for parties seeking a consensual solution for their dispute.

In addition to his work as a patent attorney, Dr. Martin Schlosser has been a lecturer and author for industrial management at the Private University of Applied Sciences Göttingen and holds seminars and lectures on intellectual property law at universities and other institutions. Since 2005 he has been a member of the jury for the regional competition "Jugend Forscht" (German Youth Scientific Competition) in Schongau and the point of contact for patent law at the corresponding sponsorship pool in Bavaria. He is also the author of numerous scientific publications. Several professional associations and publishers regularly commission him to assess and optimize scientific articles. He is fluent in English and Swedish and has basic knowledge in French.